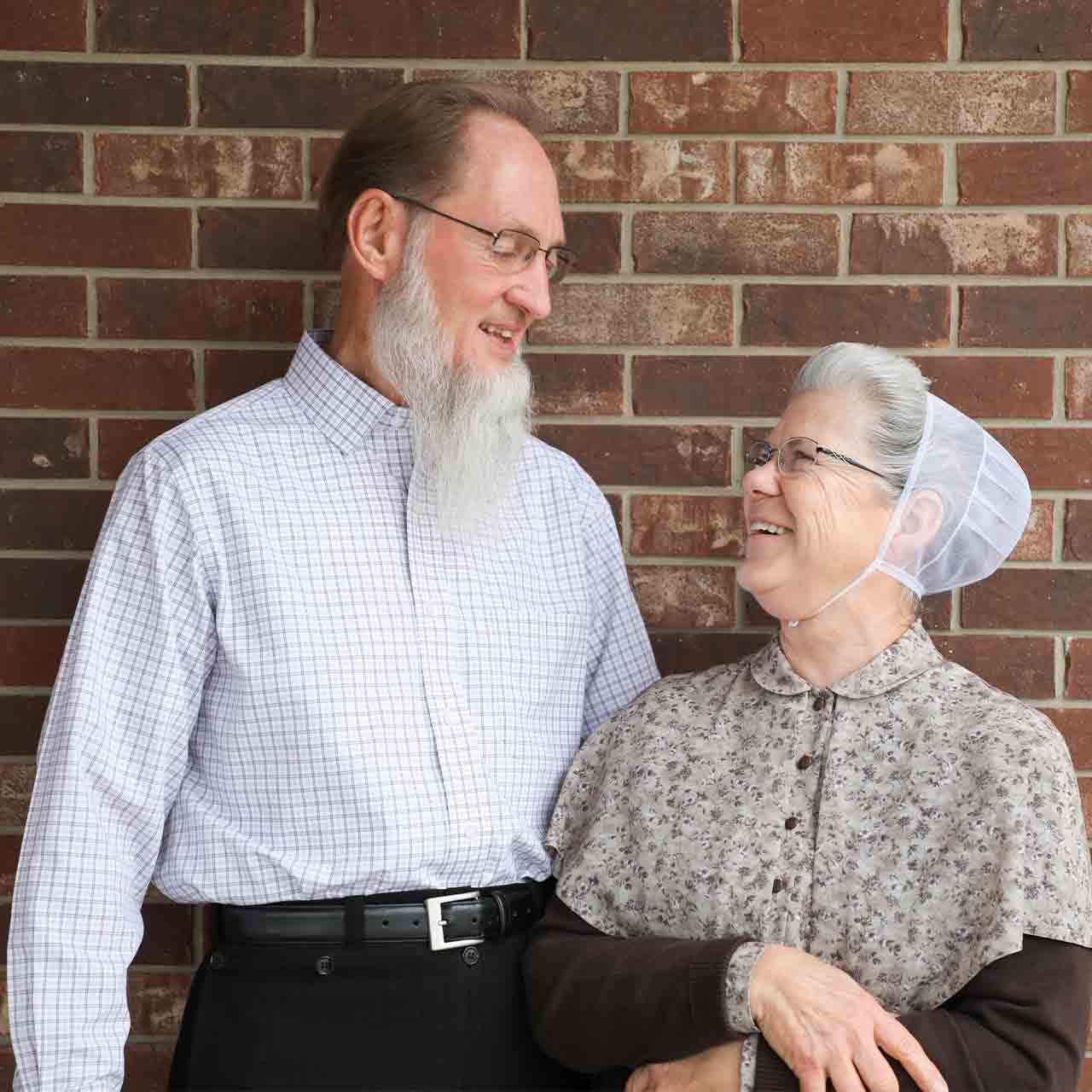 Keith R. Fisher, EA & Shirley Fisher - Founders/Retired
Keith Fisher is the founder of our firm. After accounting studies at Modesto, California, Keith married Shirley and relocated to the Midwest. In late 1986, he bought a retiring practitioner's practice. Ever the perfectionist and visionary, he began serving clients in all their tax planning and tax return needs. Keith's motto was to "pick up where ever a client ran out of time or ability," then finish the project with perfection. He was often "caught" going the extra mile or two for a client. Keith set a great tone from the top and was thus well loved and respected by clients and employees alike. Although Keith no longer owns or consistently works at the firm, his counsel is still highly regarded.
Over the years, Keith's wife, Shirley, served often and joyfully. Her bubbly personality was loved by all. She is a lifelong Carroll County resident and has been a faithful encourager since day one. Always an optimist, her support during the start-up years will long be remembered! She is jovial and fun, quick of wit, and can whip up a meal in the kitchen that would make your mouth water! Though her working days at the office are now behind her, we still enjoy seeing her grace our doorway on a visit.
Keith and Shirley seem to be as busy in their retirement years as they were in their working years. Only now it involves grandkids, gardening, traveling, bike riding, walks and a motorhome or boat, whenever possible! They are lifelong members of the Old German Baptist Brethren Church. Being friendly and hospitable, they have friends from coast to coast and border to border!