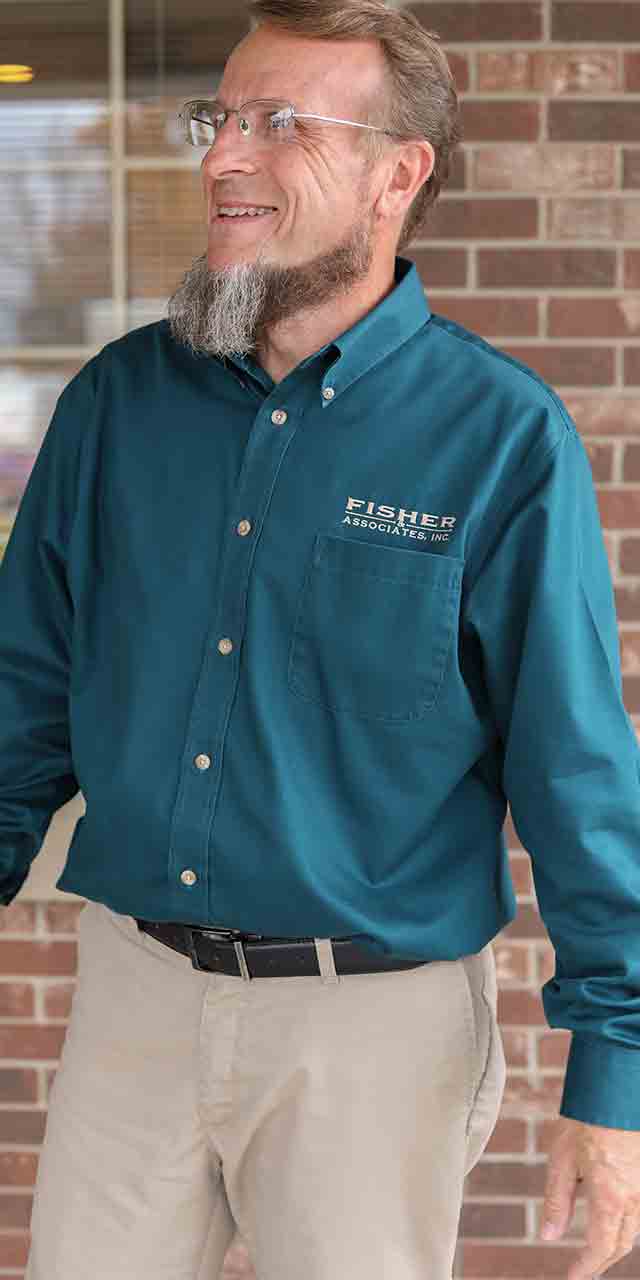 Dean Brovont, CPA - Partner
Dean joined our firm in 2004. An experienced CPA, Dean has worked in the accounting profession for over 30 years, advising clients in individual and business entity taxation, as well as accounting and payroll. He has advanced expertise in working with businesses in the agriculture and service industries. With his eye for detail, Dean is a passionate advocate for his clients and does a great job representing them before the government agencies. Dean's experience enables him to assist clients with a wide array of questions, situations, and challenges.
Dean is a graduate of Rossville High School and Indiana Business College. He has an Associate's Degree in Accounting, has been a licensed CPA since 1994, and is a member of the AICPA (American Institute of Certified Public Accountants).
Dean is married to Deanne and they reside in Carroll County. They have two daughters and nine grandchildren. In their spare time, they enjoy spending time with their family, working outside together at home, traveling, relaxing on or near the water, and church related functions.