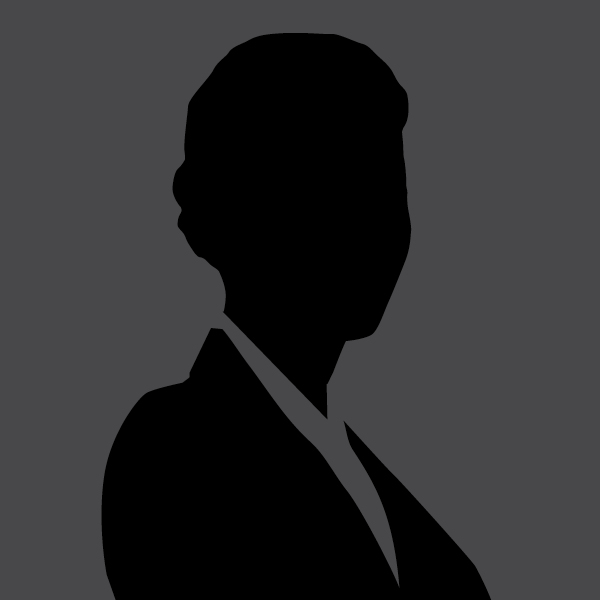 Amy Lytle - Payroll Accountant
Amy is a lifelong Carroll County gal where the country life is calling her name! She graduated from Carroll High School in 1999 and in August of 2003 she married her high school sweetheart, Billy. Today they are blessed with 3 wonderful children: Grady, Coy & Ava. Oh, and how could we forget, they also have 2 very busy boxers, Grace & Annie!
Prior to employment with us, Amy worked in the school systems….9 years as an Instructional Assistant and most recently as the Office Secretary. Amy has always had an affinity for budgeting and numbers, even assisting numerous family members and friends on their cash flow and payrolls. Thus, we are as excited as she is for her role in payroll and payroll accounting at our firm! Payroll has become a daunting part of business management and she looks forward to assisting our clients "lighten their load!!"
When Amy is not at the office, she enjoys her patio and pool, spending quality time with her family and friends. Workouts and fitness are a passion to her, especially running. She has the medals to prove she previously ran several mini marathons as well as one full marathon! Catch her if you can…...!
Amy and her family are very community minded. If there is a sporting event at school or an activity at their church (Crossroads Community Christian Church in Bringhurst) you can bet they are probably somewhere in the midst of the activity. If you see her out and about, make sure to say Hi!