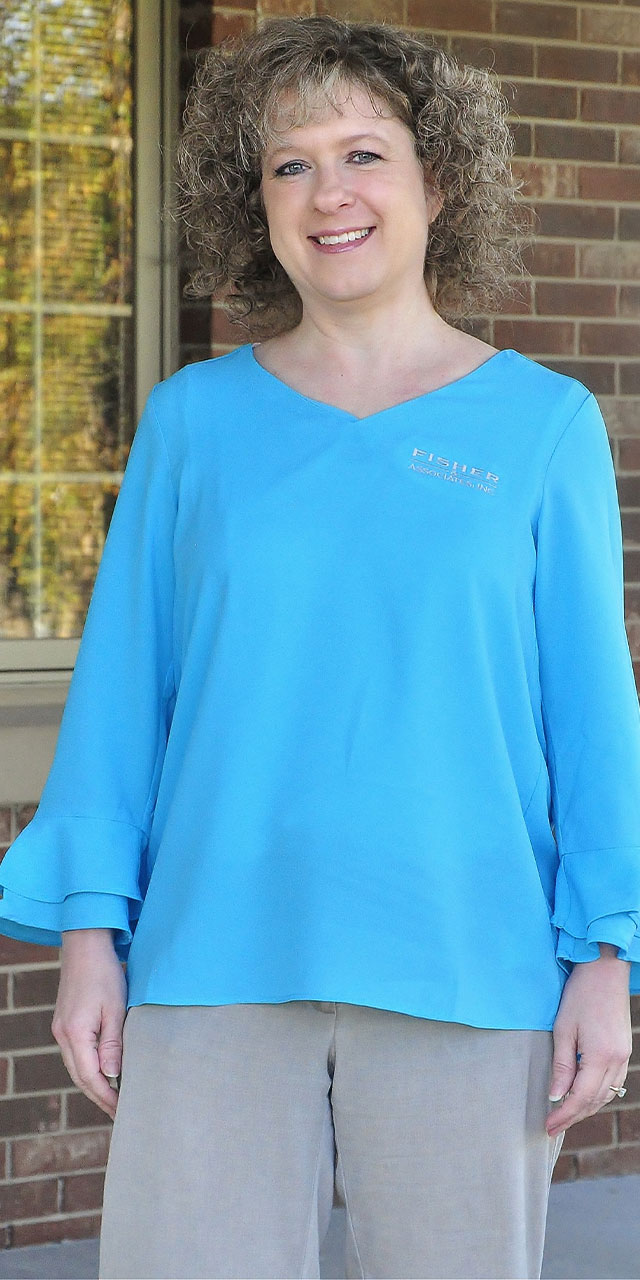 Julie Meek - Payroll Accountant
Julie is a twin, raised in Carroll County! She is a Carroll High School graduate. She loves to study and has a Master's Degree in Speech-Language Pathology from Purdue University.
Her prior experience is varied and ranges from working in healthcare to bookkeeping. Although her initial career led her into healthcare, she enjoyed maintaining books for her family's business and in 2020, her attention to detail and love for numbers led her to join our payroll team.
Julie enjoys spending time with her family. She has two teenage boys and several house plants that she enjoys taking care of.
Julie has a great appreciation for the simple things in life. In her spare time, you can often find her stopping to take a picture of a tiny flower, raindrops on a leaf, or a sunset to add to her collection of nature photographs. She also enjoys reading and completing home organization projects.