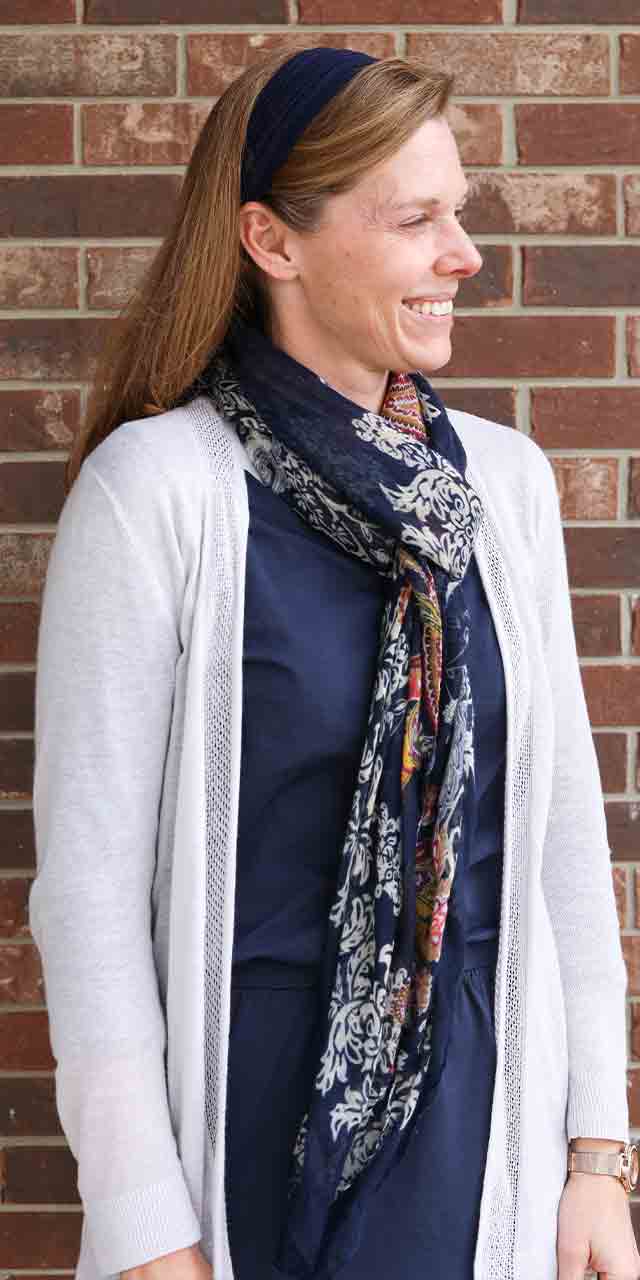 Jennifer A. Fisher - Administrative Assistant
Jennifer is the wife of Derek, managing partner. When she is not working on the front lines, she is very active behind the scenes. On the tax side, she works as needed during the tax season bringing her easy smile and pleasant spirit along. And on the investment side, she does bookkeeping for several different companies. She is a quiet worker who gets a lot of back office work done. And her words of encouragement are often the fuel needed to keep the fires burning for the day!
After graduating high school from Carroll in 1991, she married Derek and they have resided in Carroll County since. Their children are Adeline (husband Perry), Avery and Anya. Oh, and Finley their Maltipoo who is loved like a 4th child!
Jennifer is a loyal friend and enjoys spending time with her girlfriends. She usually has a good book somewhere in the vicinity and is often found in the kitchen experimenting with a new recipe. Those who have been in her home agree that hospitality comes naturally for her.