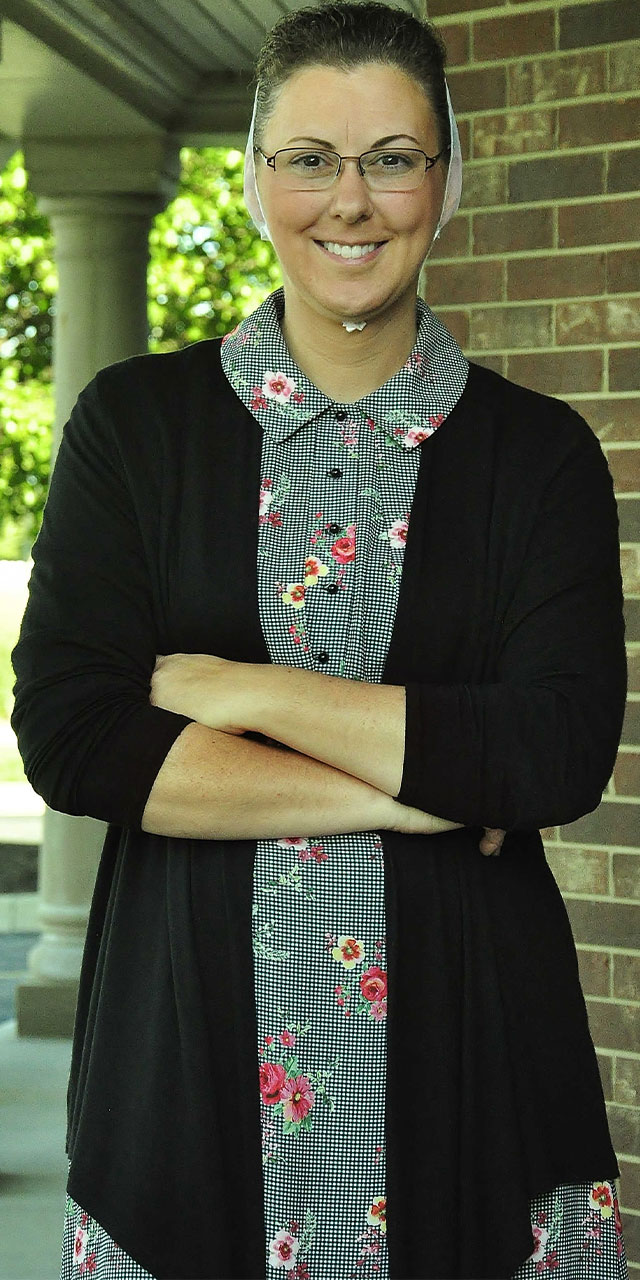 Katrina Gish - Staff Accountant
Katrina is originally from North Manchester, Indiana, where she graduated from Manchester High School in 2002. Prior to joining our firm, she was employed as a childcare provider for 10 years. Her love of people serving and eye for numbers led her to Fisher & Associates as one of our Staff Accountants in June 2015. Katrina's responsibilities also include monthly bookkeeping, quarterly reviews and year-end accounting duties, where her attention to detail, organizational skills, and practicality keep things nice and tidy. She also plays an integral part in compiling personal property tax returns at the beginning of every year.
Outside the office, Katrina loves to spend time with her family and church friends. Katrina is an artistic soul and she is happiest when creating. She is an avid quilter and enjoys creating her own designs or reinventing designs from outside sources. And when she isn't sewing, she loves quiet time immersed in a good book.