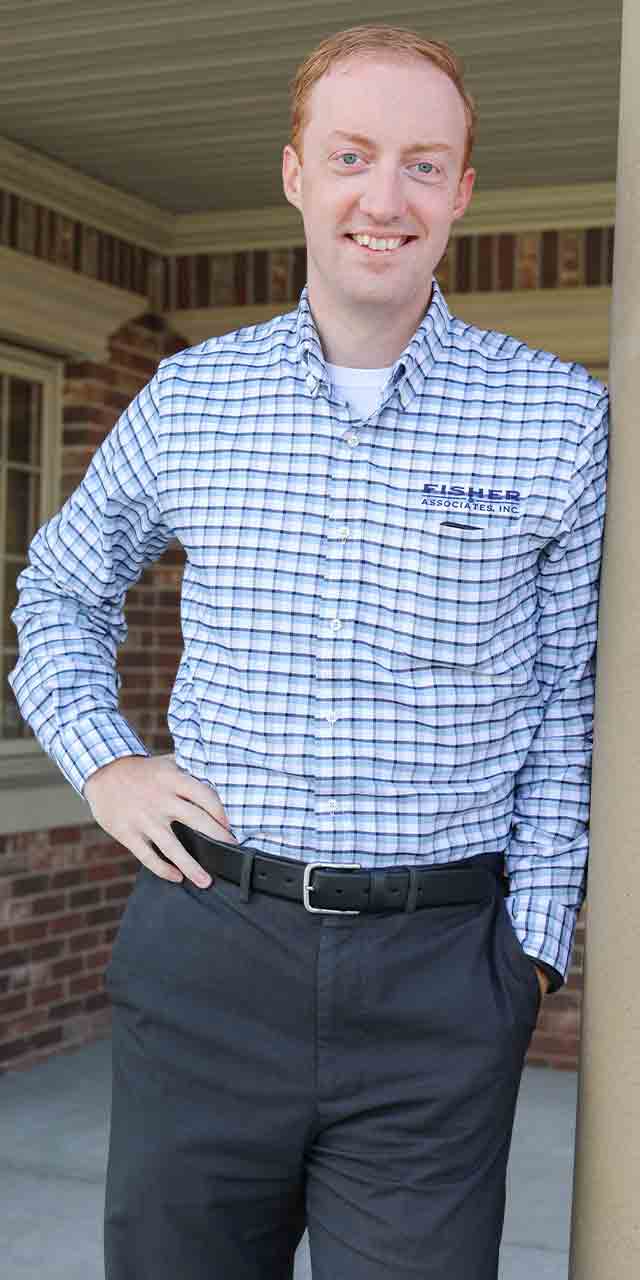 Matt Meek, CFP®, EA - Staff Accountant & Wealth Management Specialist
Matt joined our team in the summer of 2013, working primarily in the financial services side of the business. As a Wealth Management Specialist, he spends much of his time assisting clients with welcomed stress relief. For many, trying to comprehend all the nuances of the financial world is overwhelming – let alone trying to use that information to make decisions about their future! With a Bachelor's Degree from Purdue University in Financial Counseling & Planning, Matt is passionate about helping clients pursue the goal of financial independence!!
Upon graduating from Purdue, Matt began his career as a wealth management assistant at a small firm in South Bend. After gaining some valuable experience in the world of financial planning, he decided to move back home to Carroll County. In the years since joining our firm, Matt has expanded his duties and now helps clients prepare for their future in a wide variety of areas, including investment and retirement planning, tax preparation, insurance planning, and even creating a personal budget.
In addition to his role here at Fisher & Associates, Matt is an active member of the Delphi Lion's Club. Matt is married to his high school sweetheart, Jenny, and they reside in southern Carroll County with their 3 daughters. Outside of the office, Matt enjoys spending time with his family, camping, watching, or playing sports, traveling, hiking, and just about anything outdoors. They are very active with their Northview church family.