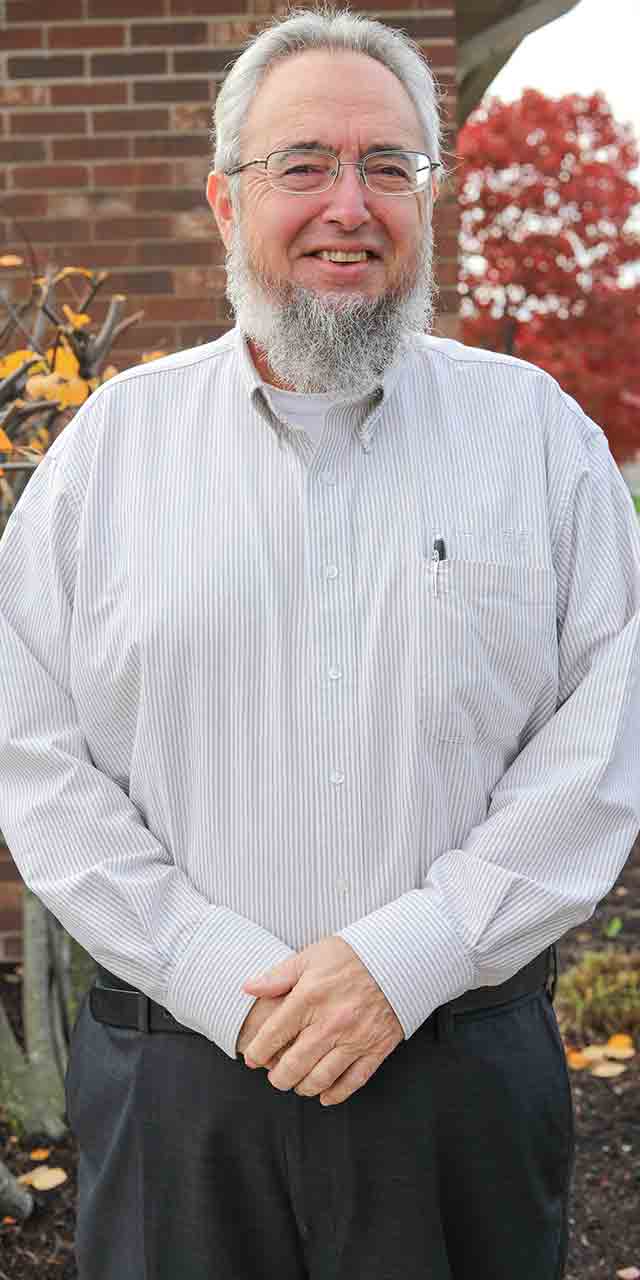 Kevin V. Jacobs, EA - Partner
Kevin is a lifelong Carroll County resident. After 16 plus years in private and public accounting, he joined Fisher & Associates in 1996 as a Staff Accountant. After rising through the ranks, he is one of our partners currently. His duties mainly include corporate and individual income tax preparations.
Kevin is not a picky person, you know, fishing for smallmouth or fishing for walleyes, either one suits him just fine! When not fishing or cranking out income tax returns, Kevin is often found in front of his grill or on a weekend getaway with his wife, Lori. They have four children and soon to be 7 grandchildren.
Kevin is a master at trivia, quips and quotes! He also enjoys caring for people and as such is an active member in his local church.