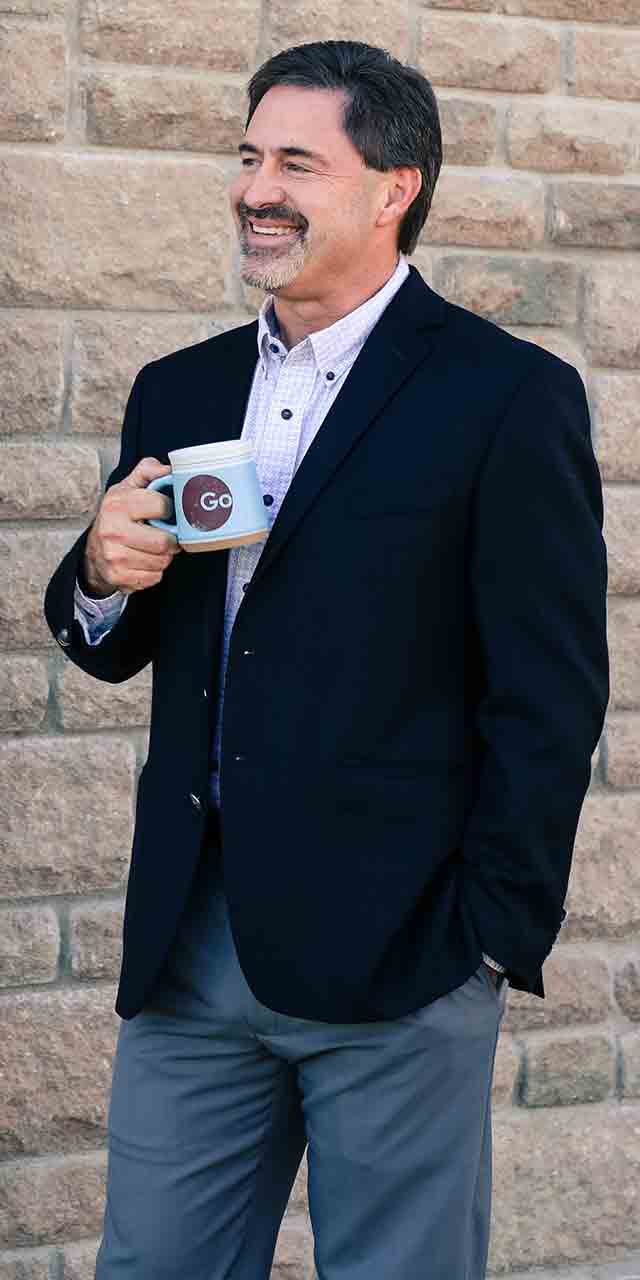 Derek R. Fisher, CPA, EA, CFS - Managing Partner
Derek Fisher is a second-generation owner of the firm and the current managing partner. He joined the firm in 1990 upon graduating from Delphi High School. His accounting and finance degree is from Kelley School of Business at Indiana University. Besides doing tax and financial services work, Derek does a lot of the consulting for our firm. He gets all fired up about new business start-ups as well as tax, estate, and retirement planning. Derek's favorite place is in the conference room creating solutions for clients! His mission is supporting his clients in pursuing their financial goals and dreams……minimizing their taxes, helping their children attain secondary education, assisting with retirement income streams, and assisting in wealth transfer for generations to come. This is the typical day for Derek. And he loves it!
"I have the world's best job," says Derek. "On a daily basis, I get to watch fantastic clients interact with the best employees in the world! What could be better than that!?!" Derek's encouragement and positive outlook on life often blesses his clients and his fellow employees. Serving with integrity is the tone from the top that Derek often mentions.
When not in the office, Derek will probably be found on his Lake Michigan salmon boat or chasing animals around the mountains of Colorado and Wyoming! Derek enjoys fitness and has run several marathons. He greatly enjoys working on his farm, but he is very social as well, as his many friends and church family will attest! Derek married his high school sweetheart, Jennifer, in 1991. They have 3 children, Adeline (husband Perry), Avery and Anya.