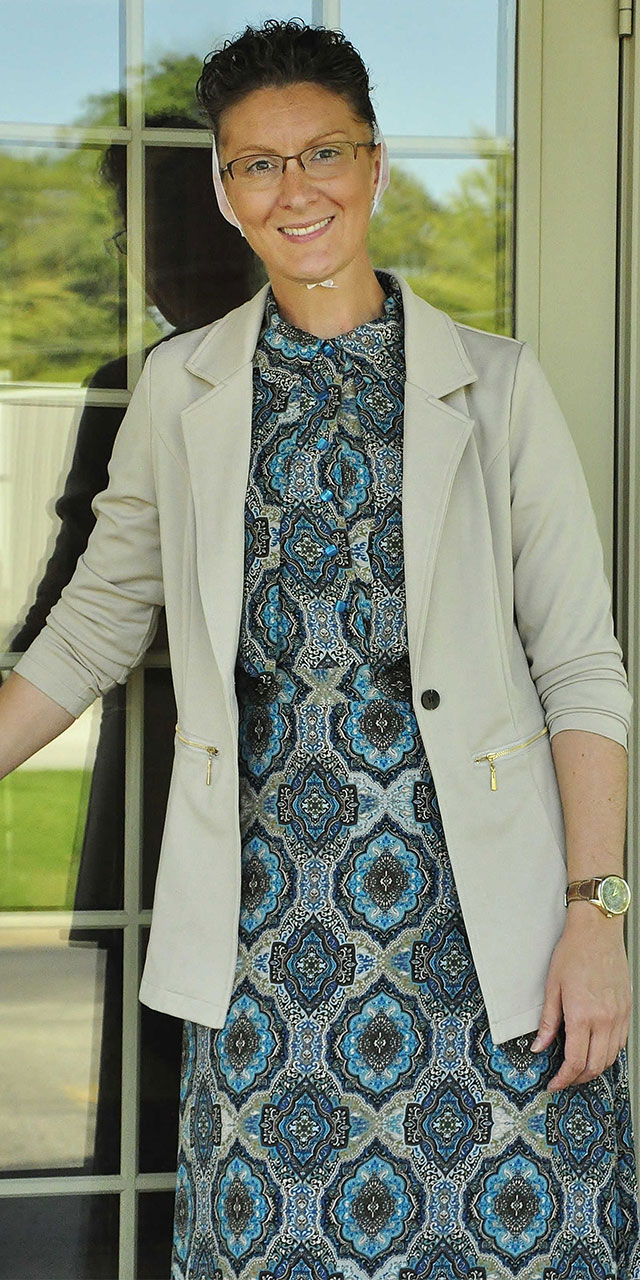 Cassandra Gish - Director of First Impressions, Flora Office
"Hello and welcome!" As you walk in our front door, Cassandra offers the first glimpse of the family atmosphere at our Flora office. She joined Fisher & Associates in December of 2010 and welcomes our clients with a smile. Cassandra provides clients and staff support in a variety of administrative aspects, whether it be reception, assisting in 1099 preparations, managing electronic filing of tax returns, or office event organization. She is very instrumental in keeping the Flora office running smooth and efficiently.
Cassandra is originally from North Manchester, Indiana. Prior to joining our office, she worked 10 years in the manufacturing field.
Outside the office, Cassandra loves spending time with her family and friends. She has an artistic eye and enjoys being creative by working in her flowerbeds and cooking. You might also catch her relaxing with a good book.