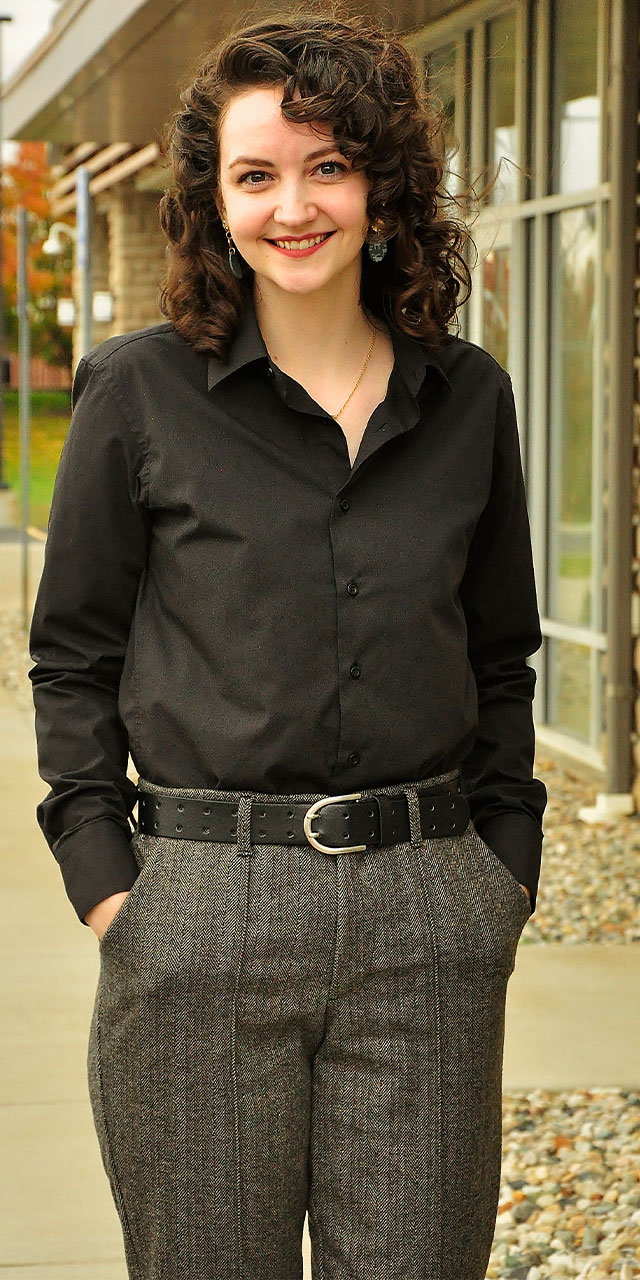 Natalie Allen - Director of First Impressions, Lafayette Office
Natalie joined Fisher & Associates in November of 2021 and will be the welcoming face at the Lafayette location. Keeping the office running smoothly and efficiently will be her main focus!
Prior to joining the firm her experience has been in customer service and in a financial consulting office. Her honesty, loyalty, integrity, and friendliness will make a great fit as she gets to know and serve coworkers and clients.
Natalie has lived in Indiana her entire life and enjoys spending time with her family and friends. She adores being "Aunt Nat" to her nieces and nephews.
She loves traveling and has gone on mission's trips both stateside and overseas. In her free time, she has fun spending time with her dog Lainey, listening to music, watching movies, reading a good book and planning her next adventure! Natalie's faith in God is monumental to her life and serving in ministry camps, being a youth leader, and singing on a worship team has been such a blessing over the years!