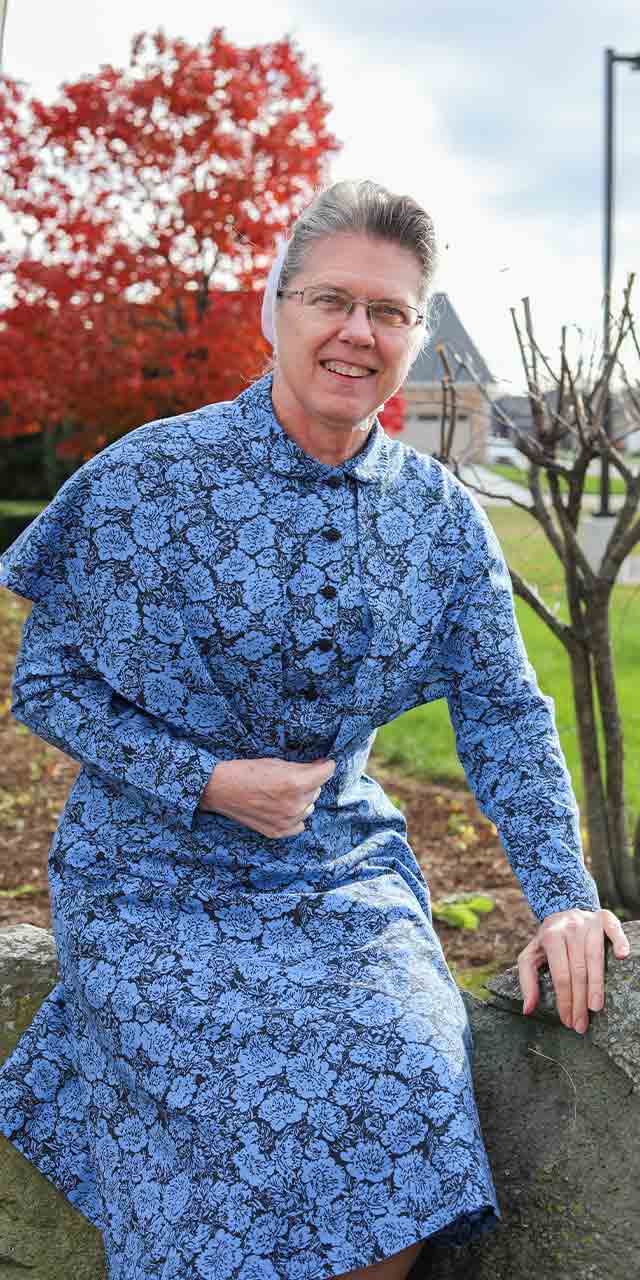 Marsha J. Blocher - Payroll Clerk
Marsha is a lifelong Carroll County resident. She is a sister to Carmen who works with us as well. Marsha graduated from Carroll High School in 1971, then acquired skills working many years in private industry before coming to us in December of 1999.
Marsha is a meticulous and detailed person when recording payroll figures or preparing payroll taxes. She steadily does her work in a quiet and unassuming manner to meet each client's various payroll needs and tax deadlines. When she is not doing payroll functions, she helps us with bookkeeping and accounting tasks.
Outside the office, you may find Marsha at home tending to household duties, picking raspberries, or working in her flower beds. Marsha enjoys spending time with her family and friends with visits, eating out, and traveling together …. many precious memories on life's pathway …. blessings from God!