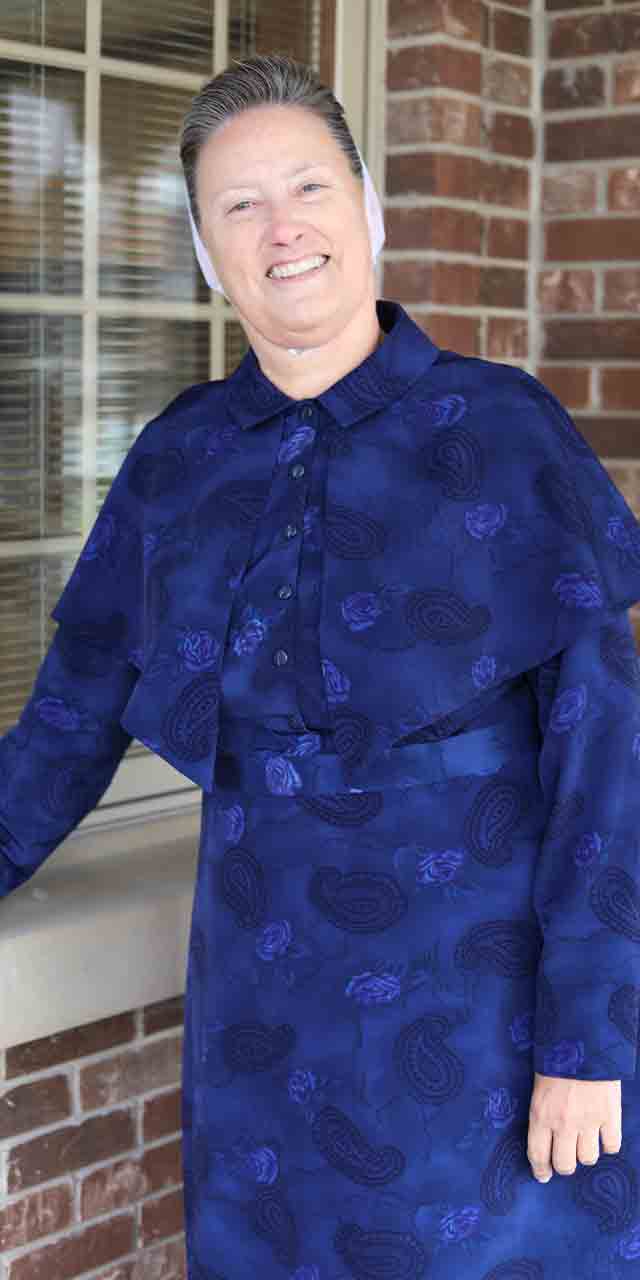 Kathryn Wagoner - Payroll Clerk & Staff Accountant
Kathryn began working with us as a Staff Accountant in 2004. She worked in numerous jobs before joining the firm, including an extended career in the banking field. This made a great background for her in honesty, procedures, problem resolution, and customer service. As such, Kathryn's clients love her as she works with them on their payroll and accounting needs.
Kathryn was born and raised in Clinton County and is a graduate of Rossville High School. She is married to Chris and they reside near Mulberry.
When not with her church family, Kathryn enjoys baking, sewing, traveling and serving others. Kathryn has a soft voice and a sweet disposition. Her favorite past-time is doting on their 10 grandchildren, both here in Indiana and out-of-state.