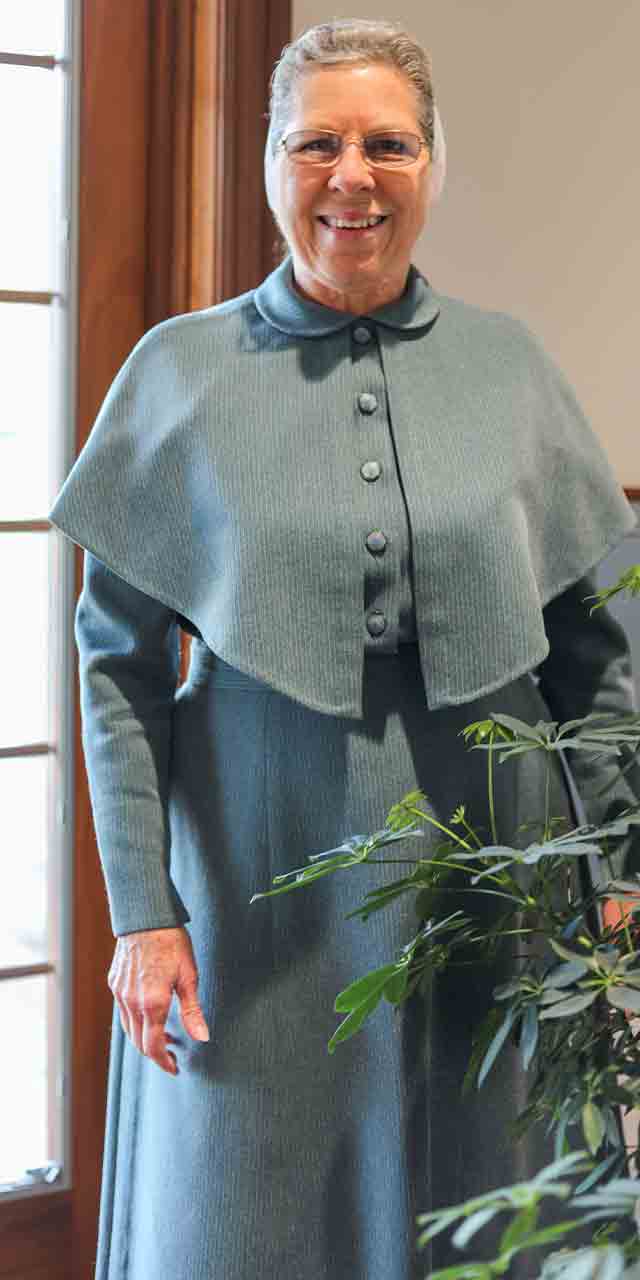 Carmen Killingsworth - Administrative Assistant
Carmen has the honor of being our first employee ever hired! She began working the first day Keith did in early 1987. She started as our lead Administrative Assistant and knows nearly every client who graces the door to our office. She is quick to smile and willing to give a client all the time they need. Carmen is long on patience and thus has created many friendships. With her experience, Carmen knows office routine like the back of her own hand. And even though Carmen no longer works full time, she is a much-appreciated colleague during the busy tax season.
When summers are slower in our office, you will likely find her working with her husband, Harold, in their garden or flower beds. You also might see her in church or bustling around town sharing vegetables, helping the elderly or those in need. But if she is here, you'll find her at her desk with a phone in one hand and a smile on her face!