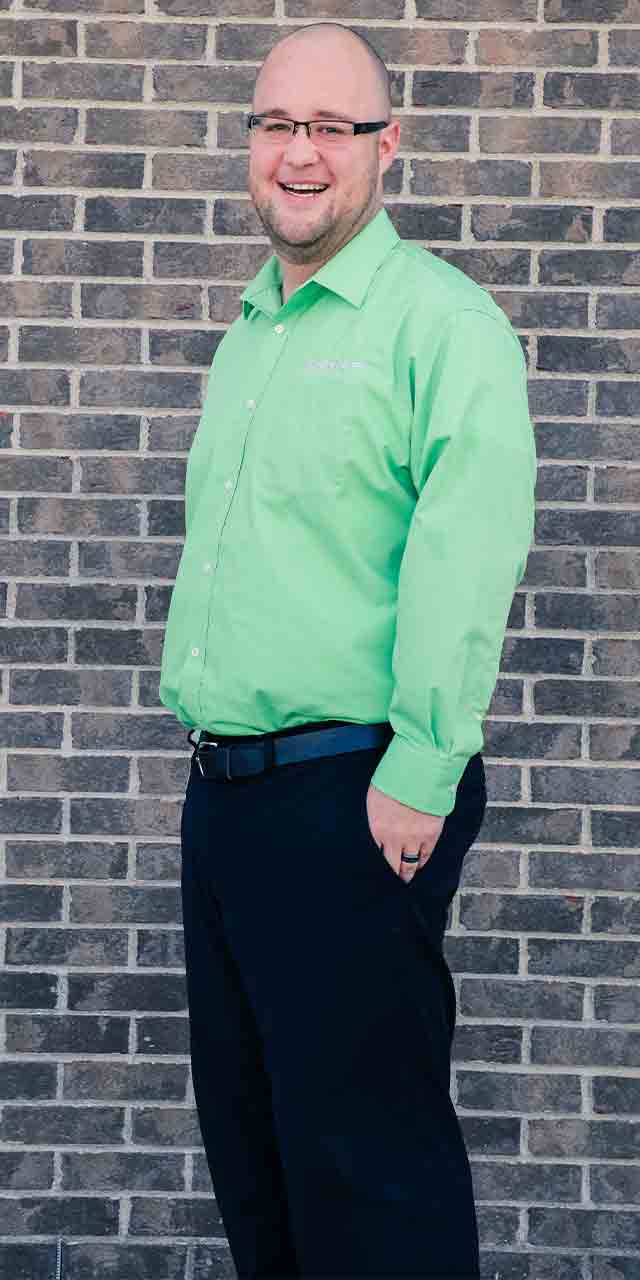 Abram Jenkins, CPA, MST - Senior Accountant
Member of AICPA and Indiana CPA Society
Abram graduated with highest distinction from Indiana University Kokomo with a Bachelor of Science in Business in 2010. After obtaining his CPA license in 2014, Abram went on to complete his graduate work at the IUPUI Kelley School of Business where he received his Master of Science in Taxation in 2016. Just prior to the 2017 tax season, he was promoted to senior accountant and transferred to Lafayette to start up and manage our new expansion outside of Flora. Growing up in the country but enjoying the city, transferring to Lafayette was not a chore, but an exciting opportunity to see our firm grow!
At Fisher & Associates, Abram is our in-house research specialist who enjoys digging into the minutia of the Internal Revenue Code to solve the most obscure tax questions and challenges. Abram's specialties include individual and S-Corporation tax return preparation, analysis of business structures, tax planning and projection, and franchise accounting. In addition, his attention to detail makes him a valuable member of our quality control and peer review team. Last but not least, Abram is also a certified QuickBooks ProAdvisor and regularly provides clients with QuickBooks consultations and training.
Outside the office, you will find Abram selflessly serving his beautiful wife, Kara, and teaching their four children – Joel, Malachi, Abigail, and Shiloh – about life. As a family, they look forward to their annual vacation to the beaches of South Haven, MI. Although his five-acre home in the country keeps him busy, Abram is always up to an evening with friends or family, coffee, and a board game!